Light the lights! Kick up your heels! Paint the town! And join Mizzen by Mott and ArtsConnection in celebrating a new strategic partnership designed to equip the out-of-school time field with arts curricula that opens doors to youth creativity, leadership, development, and growth.
ArtsConnection provides arts education that taps into students' individuality and creativity, helping them navigate their education and future while building critical thinking and problem-solving skills, heightened self-esteem, and stronger literacy and communication abilities.
The ArtsConnection and Mizzen partnership will provide out-of-school time educators with easy access to ready-to-use lesson plans that bring the benefits of arts curricula to more communities, and expand access to creative, exciting and equitable arts education.
Mizzen by Mott partners with the OST community to provide high-quality resources and experiences for youth-serving professionals that spark curiosity, joy, and a love of learning for children and youth. Supported by the Mott Foundation, Mizzen is available at no cost to those who are empowering young learners everywhere.
ArtsConnection links learning and the arts. Founded in New York City more than 40 years ago, it addresses the educational challenges of the 21st century by providing research-based arts programs that create socially just learning environments. The organization's work is guided by a teen advisory council, which ensures that the perspectives of youth are infused in its approach, programs, and impact.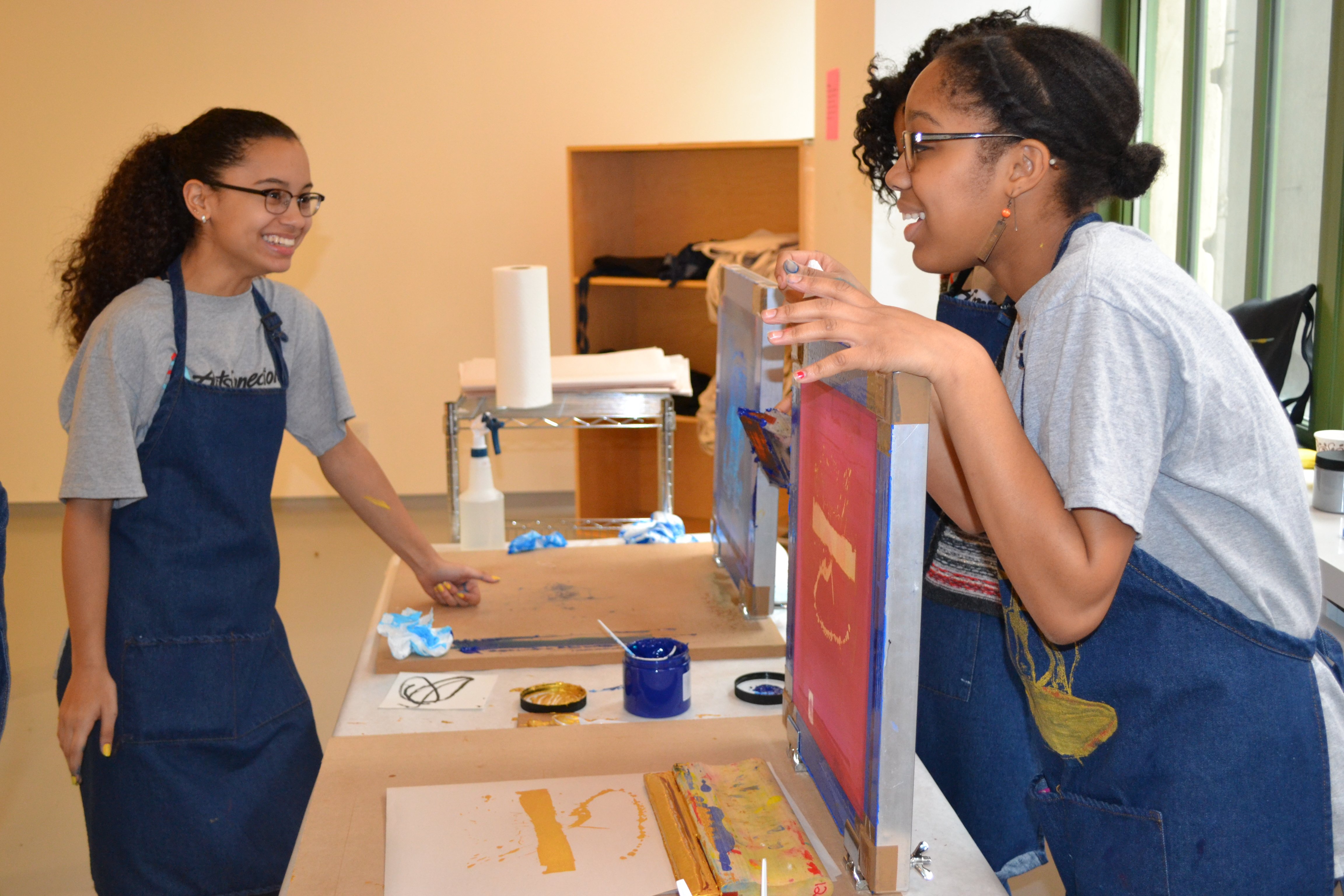 ArtsConnection Teen Programs link New York's cultural resources to the developmental and educational needs of teens, while providing space for artistic expression, experiential learning, and leadership development. Currently, their Pre-K to 12th grade programs engage over 26,000 students across all five boroughs. You can visit ArtsConnection's Teens Curate Teens (TCT) 2023 multimedia exhibition NAKED : TRUTH, at Governors Island NYC thru July 30th. This marks the 12th year of TCT exhibitions, and features 30 NYC teen artists in celebration of personal and universal narratives that investigate their raw authenticity during a time of major transition.
In collaboration with Mizzen, ArtsConnection Teen Programs will bring its pioneering curriculum to young people in OST programs around the country.
"Our mission to provide high-quality arts education to young people in NYC and beyond requires the tireless efforts of dedicated individuals and partners who recognize the significant impact of the arts in all our lives. That is why we are so grateful for collaborative partners such as Mizzen by Mott who play a vital role in helping us to fulfill our mission." — Rachel Watts, ArtsConnection Executive Director
"ArtsConnection is a wonderful partner! They bring the arts to life through a different lens while supporting social change and emotional development of young people. As we continue to expand and deepen our partnerships at Mizzen by Mott, it is important for us to align with organizations like ArtsConnection, who have the same excitement and commitment to supporting youth and OST professionals through innovative learning experiences." — Angelina Garner, Mizzen by Mott Vice President of Strategic Partnerships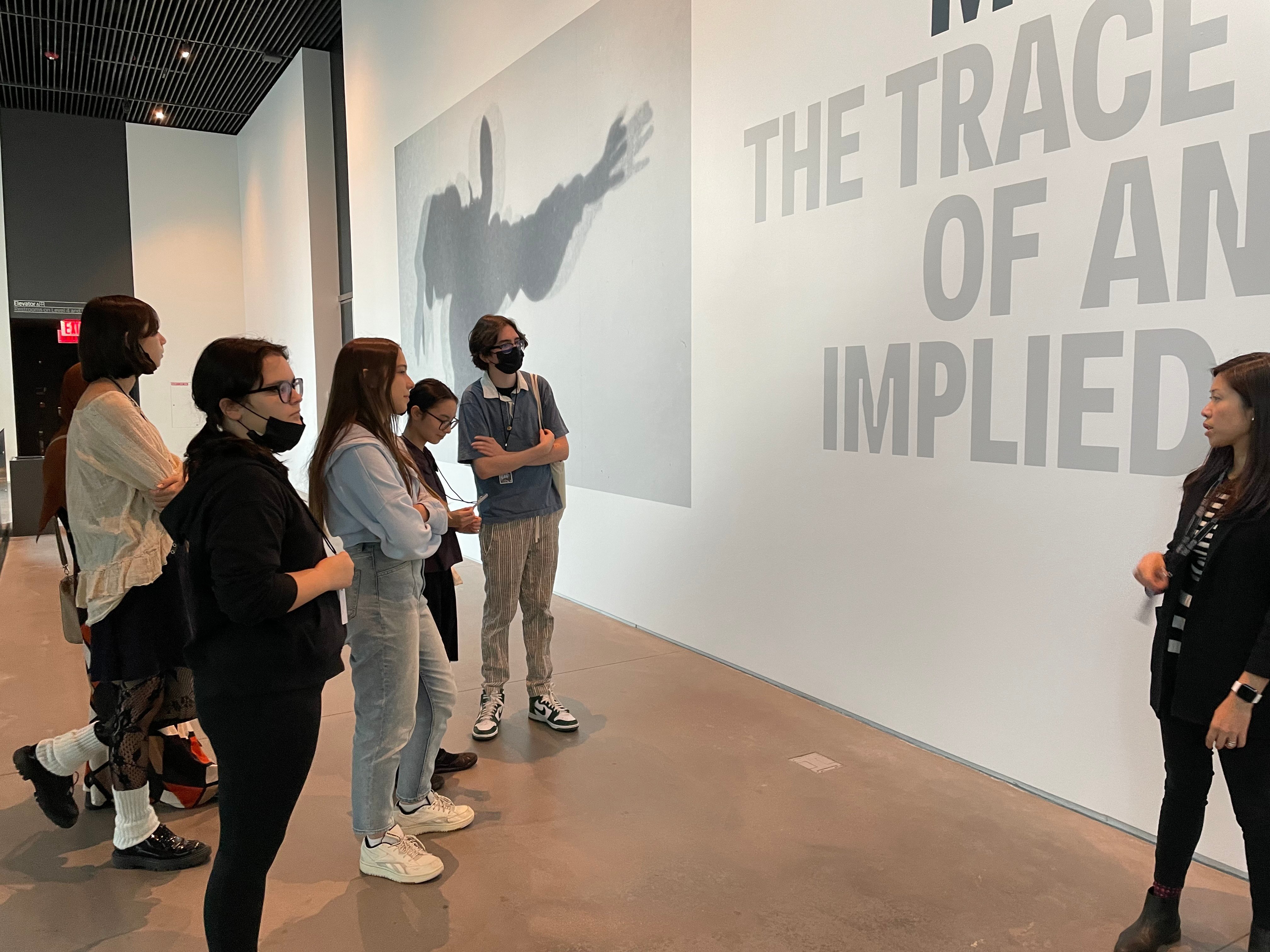 Starting today, you'll find four exciting new collections in Mizzen:
How to Look: Art Exploration for Teens, which invites teens to explore the visual arts, dance, and monuments and develop their own ideas about these mediums.
Art2Art: Responding to the Arts through Theater & Visual Art, with activities that inspire students to draw on one art form (say, a painting, music or performance) to create an original artwork in another medium.
OnTRaC: Using Theater to Explore Careers in the Arts, which launches creative career exploration through activities that help students explore, envision the future, and cultivate their talents, skills, and dreams.
Teens Curate Teens: Curating an Art Exhibition, leadership development lessons that invite young people to design, curate, and host their own art exhibition, centered on issues that they and their communities care about most.
Also, stay tuned for ArtsConnection's forthcoming Pro Tip in Mizzen: Introducing Young People to Seeing Theater.
"The partnership with ArtsConnection will not only expand the arts learning resources for teens available to the Mizzen community, but also provide OST educators with multiple approaches that connect young people to the arts. From observation and response, to creation, career exploration, and community connections, ArtsConnection's learning resources will provide programs with engaging activities that give youth opportunities to experience the arts in new ways." — Sarah Mellon, Mizzen by Mott Manager of Resource Innovation
Visit the Mizzen platform to explore this creative arts curriculum now!