Here's a Sneak Preview of Mizzen's New Content Partners & Activities in 2022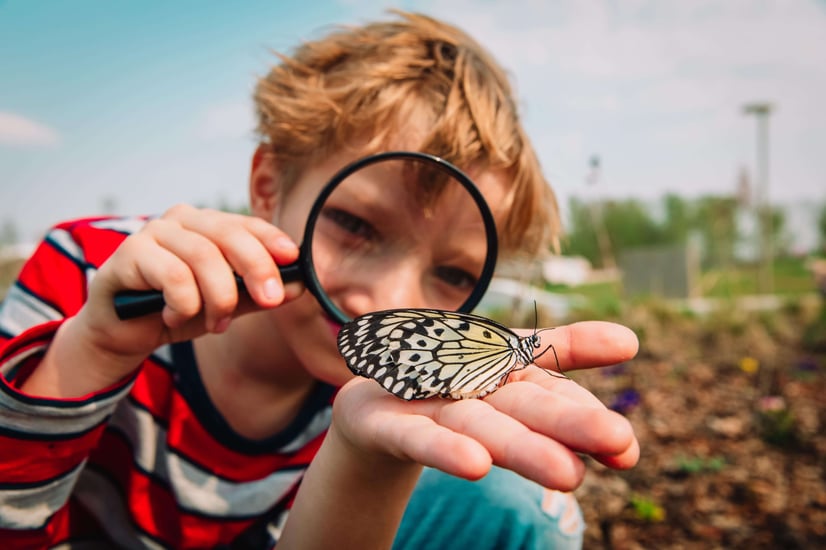 Mizzen by Mott is excited to announce new content partners and activities coming to the app beginning in 2022. Our content team has been working with exceptional leaders in their respective fields to bring much needed and requested activities and modules to afterschool and summer programs across the country.
The Nature Conservancy and reDiscover Center have joined Mizzen in sharing engaging, high-quality activities with the afterschool field. Look for content from these premier organizations at the start of the new year.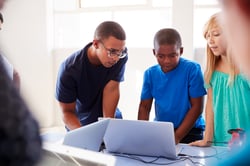 Mizzen will be adding over 100 new activities and modules by current content partners in 2022. Based on program needs, we're expanding Mizzen's dynamic library of activities in critical topic areas like health, wellness and SEL. We'll also continue to expand content and curricula in Mizzen from leading educational organizations on youth entrepreneurship, the arts and STEM.
Young Entrepreneur Institute is slotted to release activities on pitch challenges that engage young people thinking creatively and critically.
Bringing more music and fun to Mizzen, Jazz at Lincoln Center is adding new 60- to 90-minute activities ranging for grades 5-8 that will get young people moving, creating and thinking together.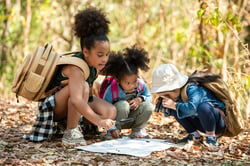 Over the course of the new year, STEM content partner, California Academy of Sciences, will be adding over 70 activities across various topics including earth science, astronomy and biology.
Working with Mizzen's content team, ScienceBuddies is gearing up for a 2022 introduction and launch of their activities in the app.
Finally, be on the lookout for new and exciting initiatives from NASA and the Artemis Program in 2022.
Check out Mizzen today to get to know our current content partners and be sure to sign up for our newsletter to stay up to date on all things Mizzen!