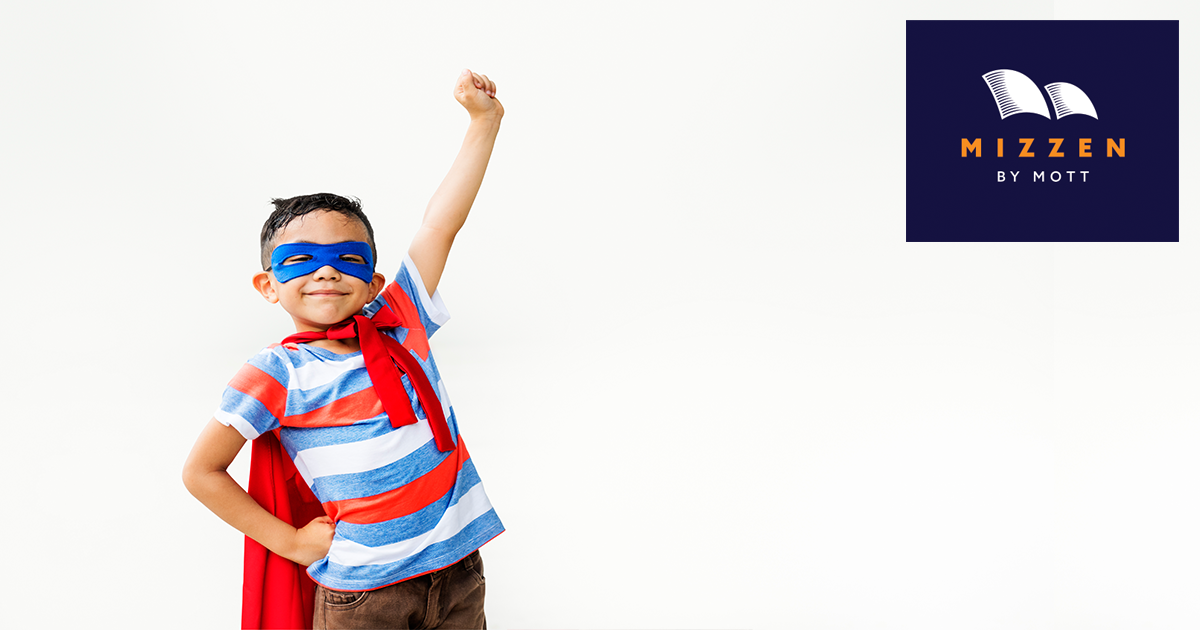 The American Academy of Pediatrics has said, "Play is fundamentally important for learning 21st-century skills, such as problem-solving, collaboration and creativity."
American psychologist Kay Redfield Jamison said, "Play is not a luxury. Play is a necessity."
Albert Einstein said, "Play is the highest form of research."
In a nutshell: fun matters. A ton.
With summer in full swing, now's the perfect time to infuse creativity, fun and play into your out-of-school time program in ways that give everyone a chance to recharge, reconnect and renew.
Here are five ways to bring the fun this summer.
#1: The Art of Improv
Cackle like a grackle! Croak like a frog. Brought to you by Jazz at Lincoln Center, "The Animal Spin" will have young people (grades 4-6) jumping into the art of collective improvisation through everyday conversations and fun animal sounds. Take "Animal Spin" out for a test drive and open new worlds of music, fun and collaboration.
#2: Everybody Dance
Who can forget the Electric Slide or The Twist? Kids will crank up the waaaaay back machine with "Dance! Dance! Dance!" an activity for grades 3-5 from Mizzen by Mott, LLC. You'll get step-by-step dance moves and the skinny on the best songs to get kids stretching into ballet, catching the rhythms of salsa and crushing waltz box steps. Now, to the e-slide: Everybody to the right. Grapevine. Step back!
#3: Dream Team
Quick! Pick from a group of friends and real or fictional people throughout history that can help you face any challenge or solve any problem. Anyone kids imagine can be part of their entrepreneurial "Dream Team," through an activity by VentureLab that jump-starts the entrepreneurial spirit.
5 stars! "The SOAR Clubhouse members loved this activity. They worked together to create amazing ideas."
#4: New Game Hall of Fame
Beanbag baseball! Hula hoop freeze tag! The possibilities are endless with OregonAsk's "Invent an Outdoor Game" for 6th to 8th graders. Do you have any bats, balls, hoops, nets, dice, jump rope or a stopwatch lying around? You're all set. Why we love this activity: It's fun, flexible and great for team building, communication and collaboration.
#5: Make a Splash
Inspired by Jackson Pollock, young people (grades 1-12) will create their own abstract artwork with "Jackson Pollock - Drip Painting." This fun activity from YouthQuest can be done individually or in groups. Invite your students to host an in-person or virtual gallery walk so each person can share their work or cut big paintings into smaller posters so everyone has their own.
To dive into these activities more deeply, create an account in Mizzen today!
Looking for more summer fun for your staff, students and families? Don't miss Mizzen's Summer Lawn Series with Jazz at Lincoln Center and Foundations Inc. You'll enjoy performances by jazz greats and discover new learning experiences for young people that meld music, language arts, science and math. Bring a friend or host a watch party! Learn more and save your spot today.