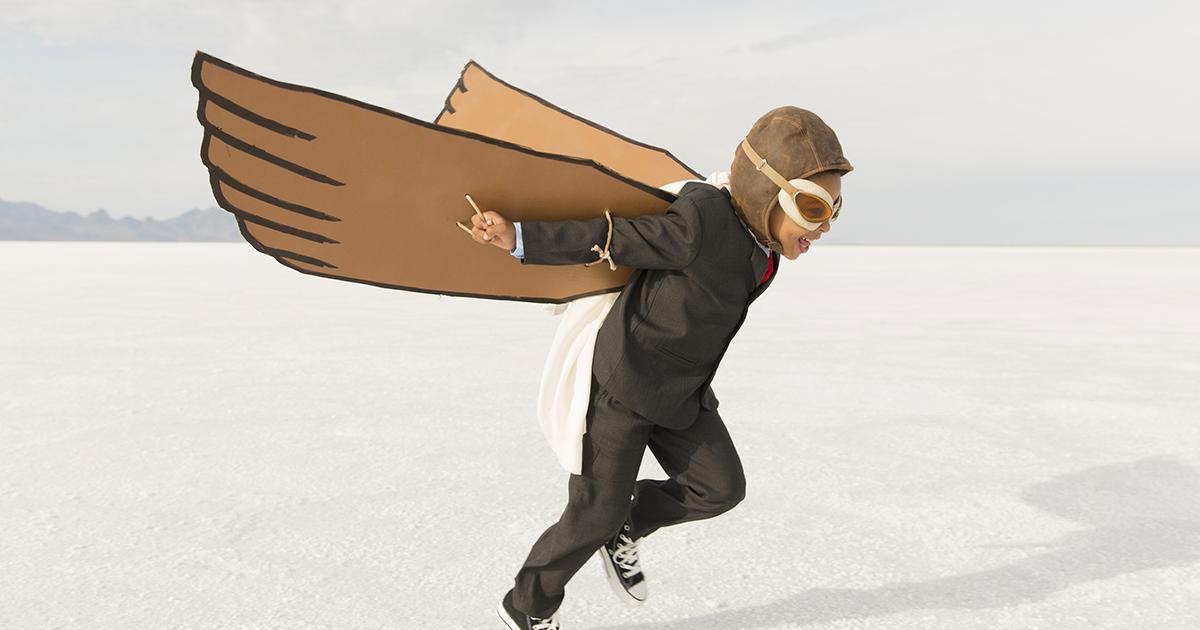 As we approach the new year, this is a great time to begin thinking about how to incorporate youth entrepreneurship into your afterschool program. To help, we're proud to spotlight exciting activities in Mizzen from VentureLab that foster an entrepreneurial mindset and let your students' creativity soar.
VentureLab is a nonprofit that works with educators and leads programs that bring world-class entrepreneurship learning to kids around the world. We reached out to Scott Mann, VentureLab's director of education and training, to ask about the activities he likes most and why an entrepreneurial mindset and skillset are so important for kids – especially now.
"We think everyone is an entrepreneur. Everyone has the capacity to model
and apply a growth mindset"
Scott Mann, Director of education and training, VentureLab
For younger students (in grades 1 - 2), Scott recommends Planet Mooz Diner. Planet Mooz challenges students to create a diner on a strange, newly discovered planet. In the midst of this, they strengthen teamwork and communication skills and learn to think entrepreneurially. For students in grades 6 - 12, Scott loves Wacky Inventions, an activity that's all about jumpstarting creativity and generating new ideas and adaptations.
Victoria, a high school student, is using a "wacky inventions way of thinking" to combine eyeglasses and charm bracelets, making something fun and meaningful for friends who need glasses. Shawn, an 8-year-old student, is working on an invention for a friend who gets in trouble when he becomes bored and wanders around in class. Shawn's idea? A Transformer Desk with a voice-activated assistant. This desk-chair combo converts into a jet to fly his friend safely to and from school!
At first, some ideas might seem far-fetched, but "imagination and creativity are key to learning," Scott says. "And those connections are directly linked to innovation and entrepreneurship. Exploring personal passions and coming up with wacky inventions is not a useless endeavor. It's how change occurs. We as a society move forward when we bring innovation to the world around us."
Encouraging students like Victoria and Shawn to take up projects that make a difference for others is a key ingredient in VentureLab's approach. "Our activities invite students to observe the world around them and use an empathy lens," Scott says. "Whether that's thinking about pets, friends, family, or their school, we encourage them to focus on ideas that bring value to their community
In addition to focusing on empathy, VentureLab combines science, engineering, arts and mathematics with entrepreneurship education. Through "ESTEAM" (entrepreneurship plus STEAM), VentureLab helps to equip students with knowledge they need for any setting. For example, as students build financial literacy through the creation of business or product budgets, they also develop crucial mathematics and analytical thinking skills.
"We think everyone is an entrepreneur," Scott says. "Everyone has the capacity to model and apply a growth mindset. More than just starting a business, entrepreneurship is a way of thinking and acting. Especially now, when we all have to adapt and be resourceful; youth, family, caregivers, educators and instructors are showing this kind of creativity."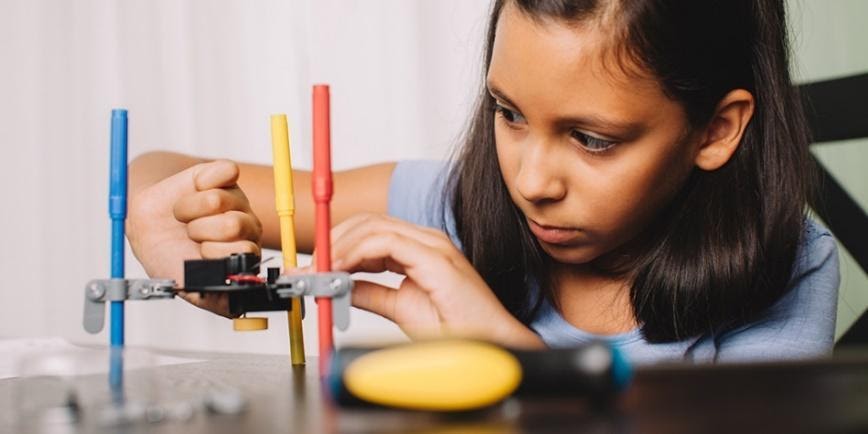 VentureLab's activities in Mizzen invite students to grow their innate creativity, dare boldly, and think entrepreneurially in tackling issues they care about. Whether you're working in person or remotely this winter, we hope these activities will support your own innovations in sparking creativity and a spirit of entrepreneurship in your students.
About VentureLab:
VentureLab is passionate about equipping educators, parents and youth with the resources and expertise to help students develop an entrepreneurial mindset. Learn more at www.venturelab.org.