Engagement made simple.
A free digital resource hub for K-12 learning experiences.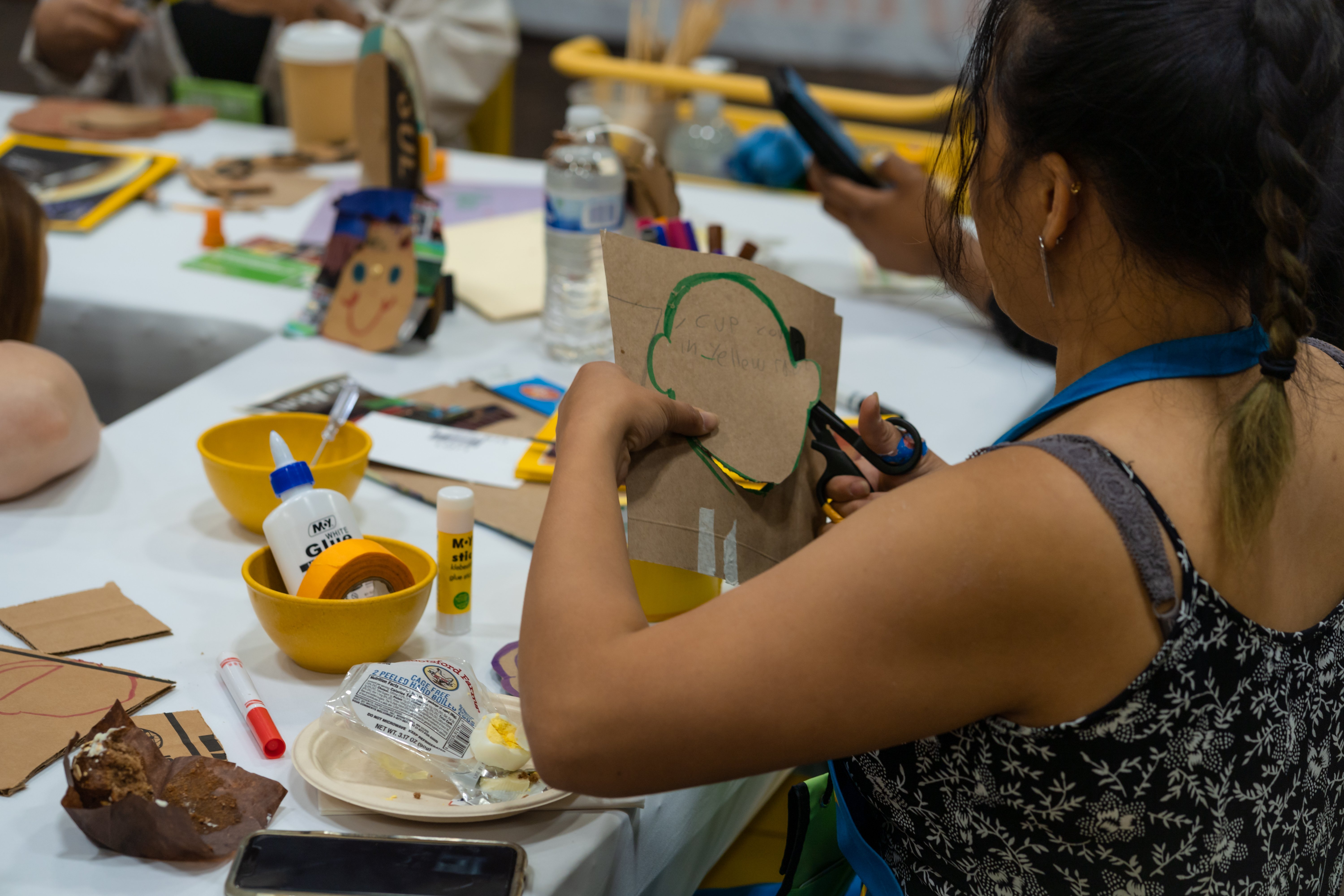 Mizzen by Mott is a free platform for out-of-school time educators featuring 1,400+ engaging instructional activities. Whether you're looking for a hands-on STEM experiment, community-building game, or an action-packed playlist of art, music, and makerspace activities, Mizzen's got you covered with:
At-your-fingertips simple lessons, full units and icebreakers.
Pro tips for staff development.
Program calendar scheduling features.
Have questions? We have answers! Access FAQ and step-by-step guides in the knowledge center.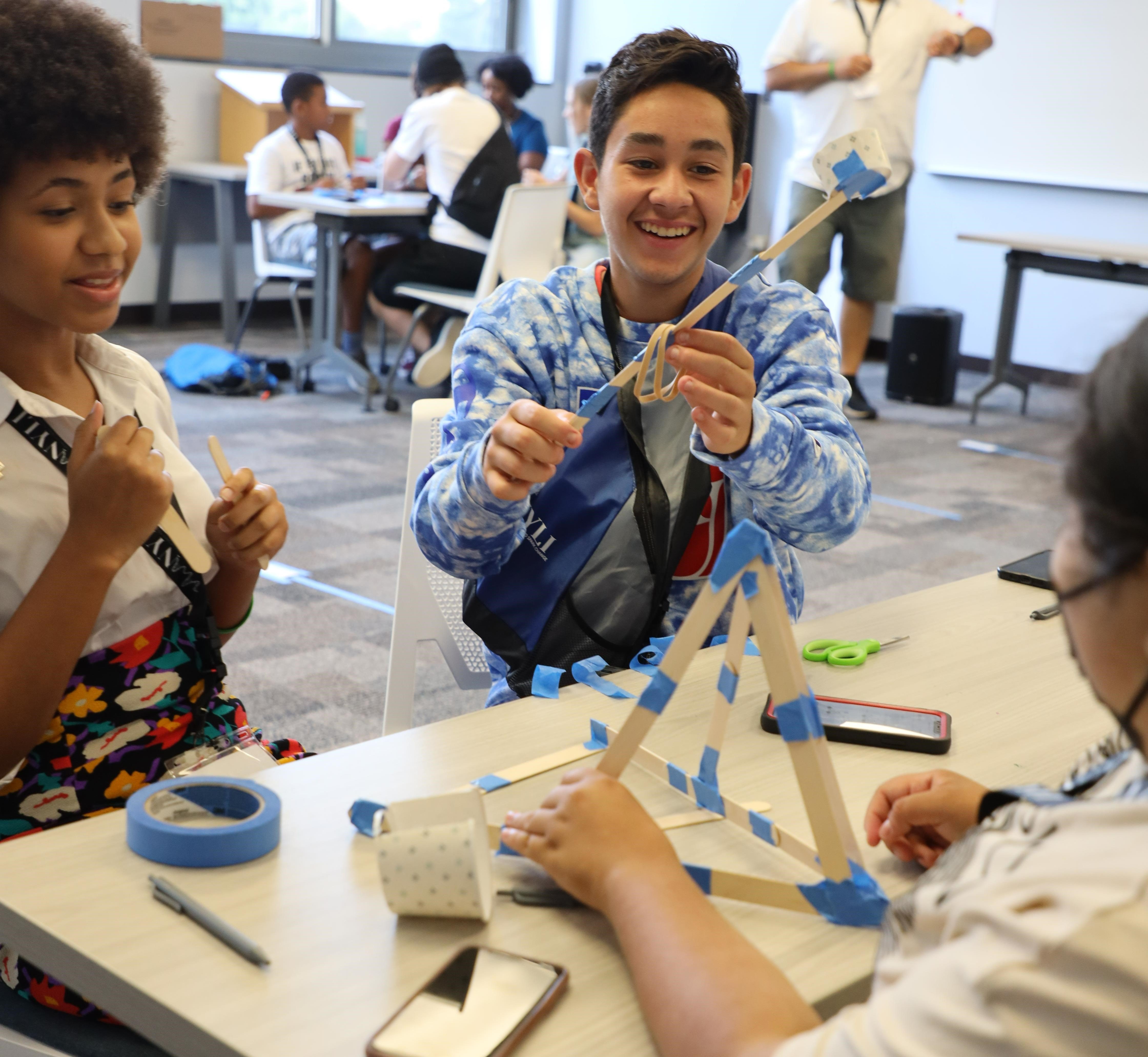 Hear what leaders using Mizzen have to say.
"In the community-based organizations that we're working with, we have staff members that are really strapped in terms of time, energy, resources... the Mizzen by Mott app provides them a resource directly in their hand with real valuable content that's going to leave an impression on a young person's life."
John Hamilton, Camp HOPE America
Check out some of our favorite lessons: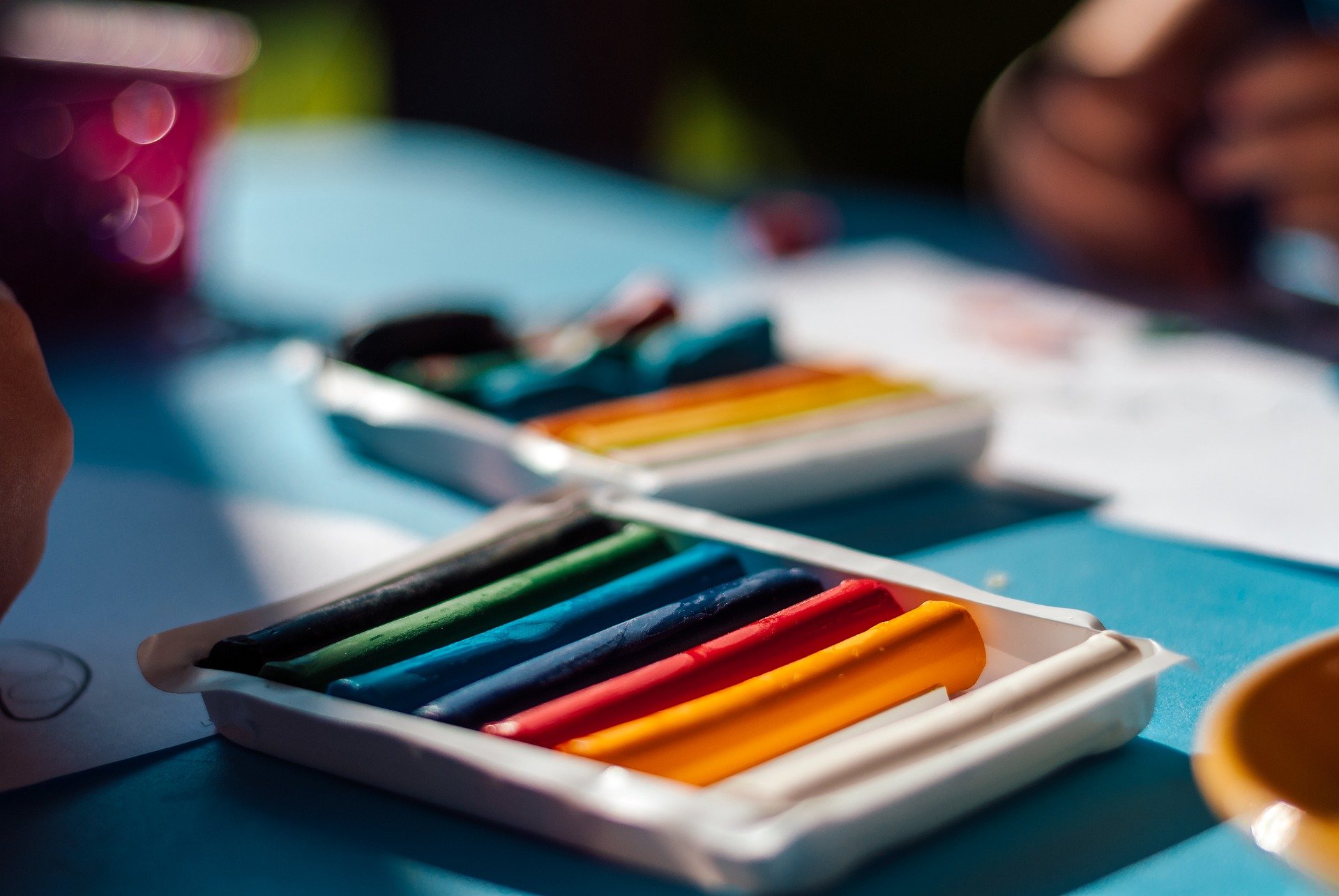 Roll Out The Snakes!
👥 Grades K - 2
Rolling out clay coils is a great way to create a snake. Children create their own snakes from clay and decorate them with geometric shapes and patterns.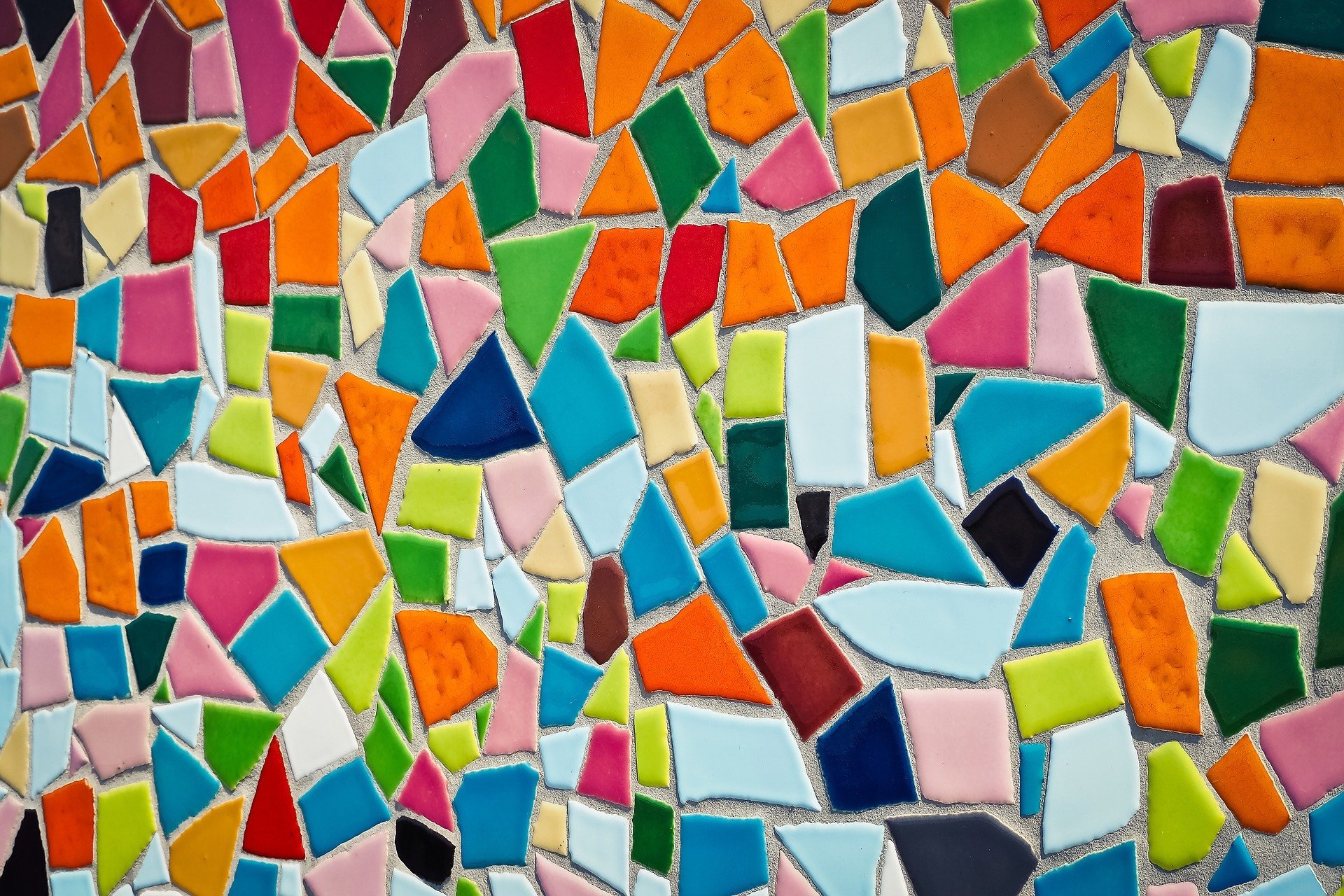 Design Landscape Ceramic Tiles
👥 Grades 6 - 8
Students design a 3-inch-by-5-inch rectangular tile for a landscape. This activity can include clay construction or the use of air-hardening clay options. This activity may require up to 3 sessions. Review the Preparation steps for more information.
Want to bring Mizzen to your whole team? Join our organization-level community of users!
Kickstart your organization's enrollment by filling out the interest form below and our support team will contact you to begin the sign-up process and onboarding experience.
You and your organization will receive:
Customized help with registration for teams, plus tailored training and how-to webinars.
Access to all of Mizzen's collaborative tools.
Free, 24/7 access to Mizzen's growing library of learning experiences.
Increased feedback and product improvement interactions with the Mizzen team.