Experiential Learning in Afterschool Programming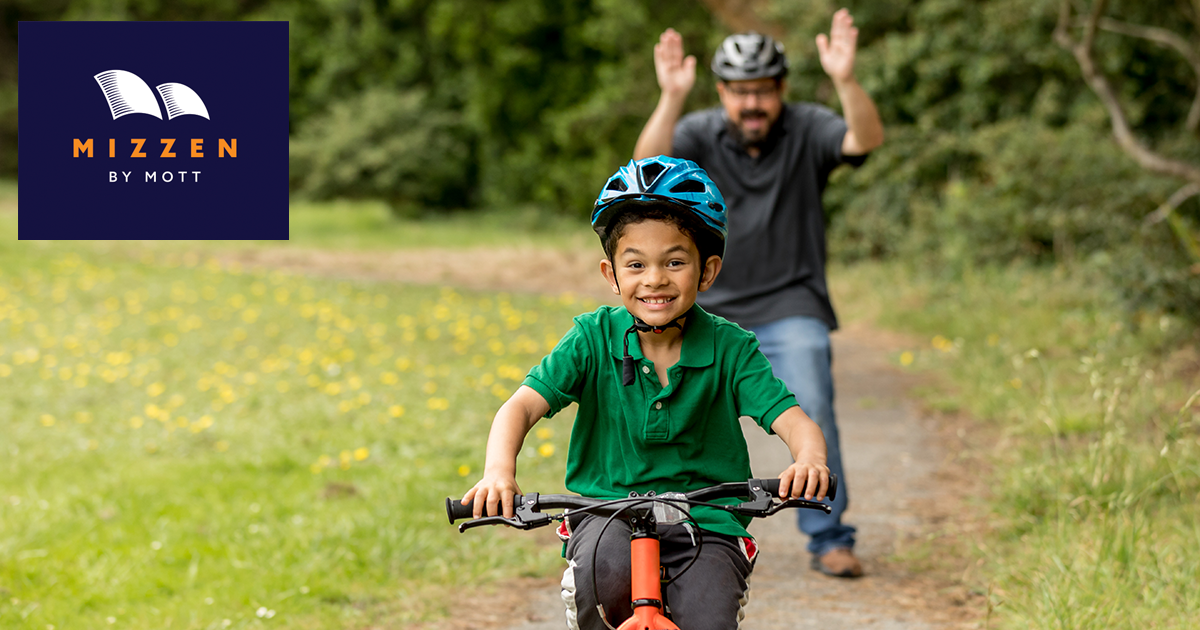 Riding a bike is a great example of experiential learning. It is a skill that's learned through firsthand experience and the trial and error of experimentation. While bicycling can be "taught" by others who offer their knowledge and guidance, it's the process of figuring it out independently that cements this knowledge in our bodies and brains.
The same can be said about any number of skills, from cooking and dancing to painting and woodworking. Now, educators are looking for ways to apply experiential learning techniques to core subjects, such as math, science and language arts. Afterschool and summer programs (whether carried out in person, via remote learning or at home) provide natural settings for experiential learning, giving kids an opportunity to build on what they learn in school through hands-on experimentation after school.
Especially now, supporting kids with opportunities to learn experientially — wherever they are — is crucial to their development.
Firsthand Benefits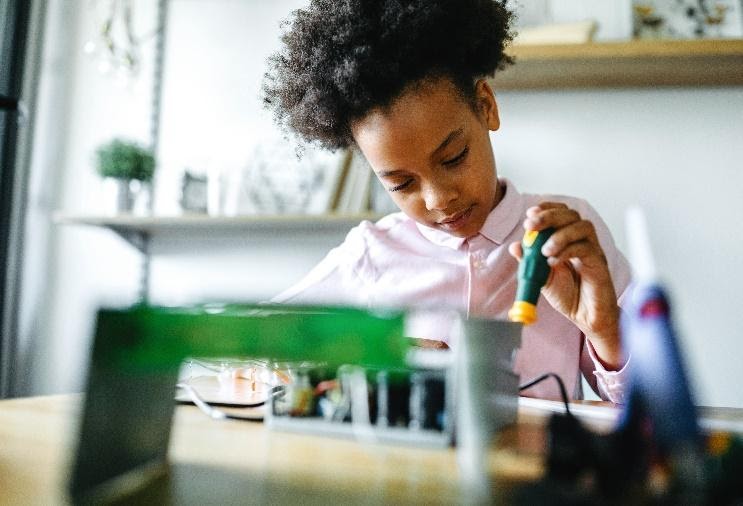 Many kids are accustomed to reading about history and life sciences in textbooks and listening to teachers explain math and physics. But without being able to somehow apply that knowledge to their own personal lives, students can have a hard time absorbing and retaining that knowledge.
Experiential learning after school can give youth who might feel disengaged in the traditional classroom environment a chance to feel empowered, according to the National Society for Experiential Education. It can also build valuable resiliency and decision-making skills. And, just as important, hands-on afterschool projects can create more engaging and inspiring learning experiences for older students.
Examples of experiential learning might include planting a container garden, planning a mural or writing a comic book. For older kids, experiential learning might take the form of mentoring younger kids, hosting an open-mic night, or coming up with creative solutions to help combat bullying at their school. Projects with multiple steps, maker activities, community outings, games and service-based volunteer projects are other examples of experiential learning activities.
Lifelong Learning
So how can afterschool programs incorporate experiential learning techniques? The answer may be to start with simple activities that invite students to take the lead, while following up with interactive dialogue about what students observed about their experiences, how they might do things differently and how they might apply those experiences to their own lives.
This interactive dialogue that surrounds the activity is arguably what matters most. Without the chance to reflect on their experiences and fully understand what they're doing and why, kids may not draw the important connections to their own lives that are key to making learning long-term.
One educator uses a soccer analogy to illustrate the difference between hands-on activities and experiential learning. Just playing the game itself, she argues, may not lead to the insights needed to grow as a player and as an individual. Without being able to process the game experience with a coach and other players, kids are less likely to learn to think strategically about the game.
The Experiential Learning Cycle
Experience (hands-on activity)
Reflect (share and describe what happened)
Conceptualize (decide what to change)
Experiment (apply changes)
While there are many interpretations and variations on exactly what constitutes experiential learning, most follow the same model outlined originally by David Kolb. This model requires that learners 1) be actively involved in an experience; 2) be able to reflect on that experience; 3) use analytical skills to conceptualize the experience; and 4) apply decision-making and problem-solving to integrate the new ideas gained from the experience.
What the model teaches us is that experiential learning doesn't necessarily have to involve field trips, expensive equipment and supplies, or even in-person classroom settings. With planning on how students approach, perform and reflect on what they're doing, many hands-on — and even remote activities — can become experiential, giving kids the benefits of long-term knowledge retention and personal growth.
Check out the Mizzen app for more ideas about how to bring experiential learning to your virtual classroom.